Paint & Applicators & Prep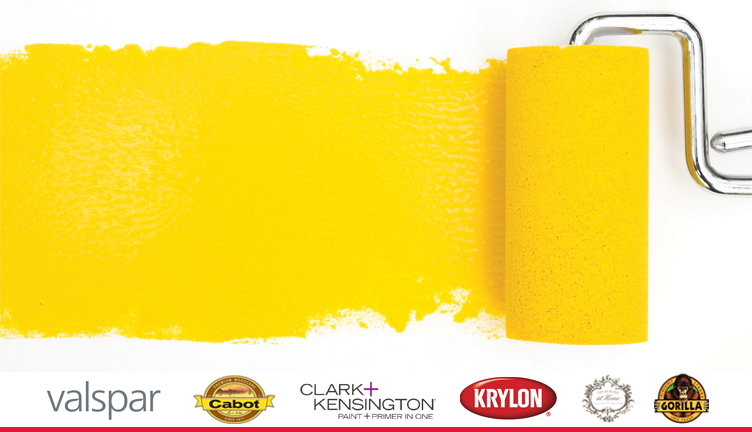 Whether you're painting your house or the rooms inside, we have everything you'll need. Our excellent paint lines include Royal, Clark + Kensington, and Valspar. If you're just trying to touch up we offer computer color paint matching or if you want something new you can pick from our array of paint swatches. For a precise job, don't forget tape, rollers, and other supplies you'll need to get the job done.
Check out our complete line of Cabot Stain, or pick from our General Finishes or Minwax products for all of your projects involving stain. Our selection of spray paint includes Krylon, Rust-Oleum, and Ace, which will help you cover virtually any surface.